Review:
Finding the Mother Tree, by Suzanne Simard
by Clement Kent
Debuting in fourth place on the New York Times Best Seller list for hardcover non-fiction is not bad at all for a book on fungi and trees. Keeping me reading avidly throughout three hundred pages is pretty good. But changing the present and future course of how we plant, care for, and harvest trees will be the best impact of all for this book by UBC forest scientist Suzanne Simard.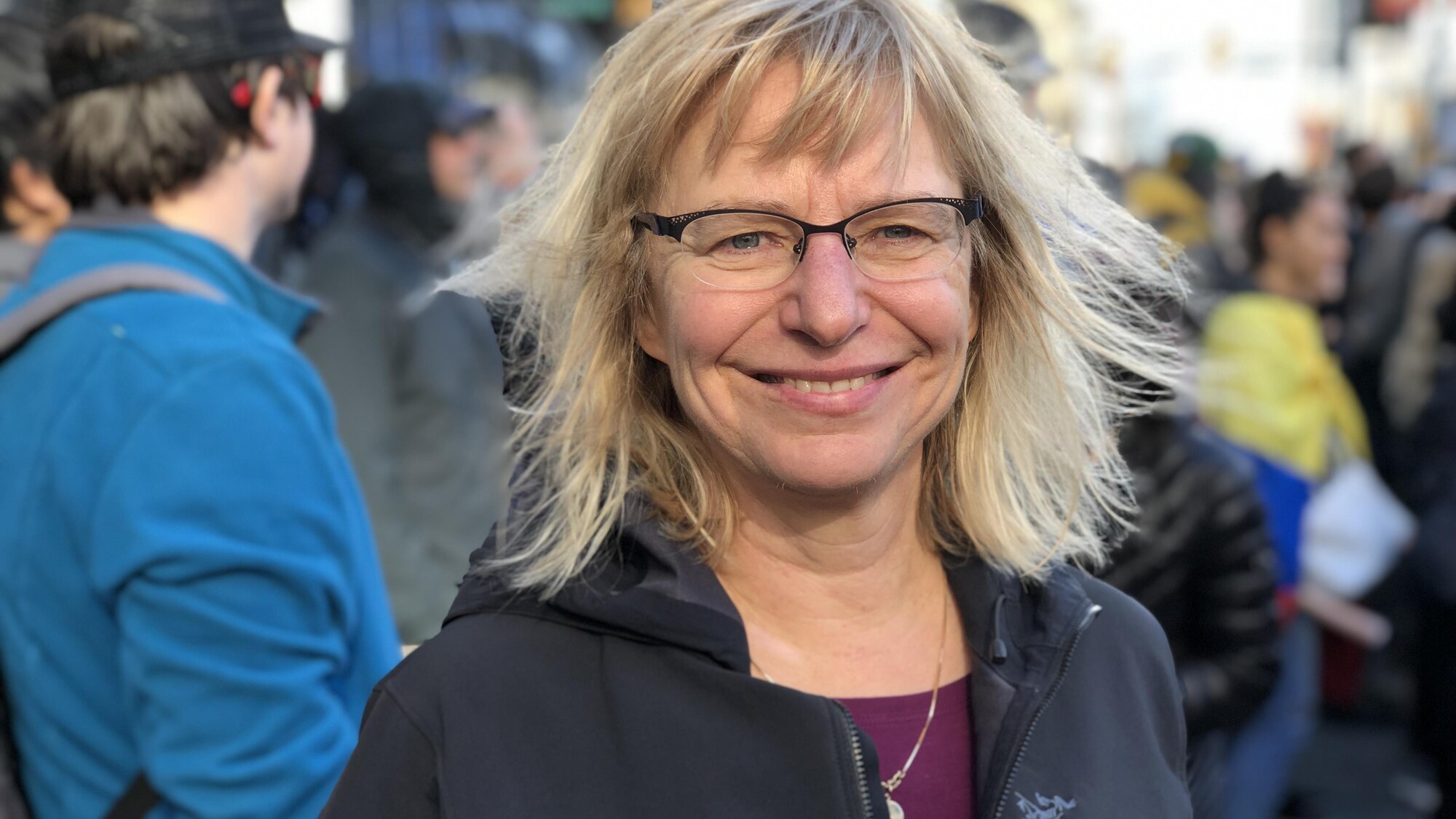 Suzanne Simard, from Radio Canada
I knew enough about Simard to buy two copies (from
Indigo
or your
local independent bookstore
), one for keeping and the other for circulating among friends. Although I normally relax by reading fiction, this was my sole reading material until I finished it. Simard's storytelling mixes her life growing up in the mountains of British Columbia with the developing story of her scientific discoveries about how forest trees share support, warnings, and other messages with their neighbours via the underground network of fungi that go from the roots of one tree to the roots of the next. When she first proved that birch and fir in the BC forest can send carbon (as photosynthetically manufactured sugars) through fungi to each other in the most prestigious science journal in the world, the editors of Nature featured her paper on the cover and coined the phrase "
the Wood Wide Web
" to describe it.
But the profound impacts of Simard and others' work describing mutualistic relationships in the forest isn't what will keep most readers going. Simard has written a very readable autobiography. Her family roots in the BC mountains as loggers and ranchers are lovingly described. Some of the climactic moments occur when her brother competes at rodeos. Family photos going back a century show what logging in BC used to look like, and Simard's personal experience of how forests her own family had logged regenerated helped inspire her scientific questions. Going from early childhood (the scene in which the family dogs falls into the outhouse pit is a classic!) to young adulthood, motherhood, family crises and her life-threatening struggle with breast cancer and her mature life goals, the development of Suzanne Simard as a person, as a young woman fighting the scientific and forest business establishment, and finally as a central figure of modern forest science will engage you fully.
To finish this review, I can't do better than let Simard's words from the last page of Finding the Mother Tree inspire you:
We have the power to shift course. It's our disconnectedness – and lost understanding about the amazing capacities of nature – that's driving a lot of our despair, and plants in particular are objects of our abuse. By understanding their sentient qualities, our empathy and love for trees, plants, and forests will naturally deepen and find innovative solutions. Turning to the intelligence of nature itself is the key.
It's up to each and every one of us, Connect with plants you can call your own. If you're in a city, set a pot on your balcony. If you have a yard, start a garden or join a community plot. Here's a simple and profound action you can take right now: Go find a tree – your tree. Imagine linking into her network, connecting to other trees nearby. Open your senses.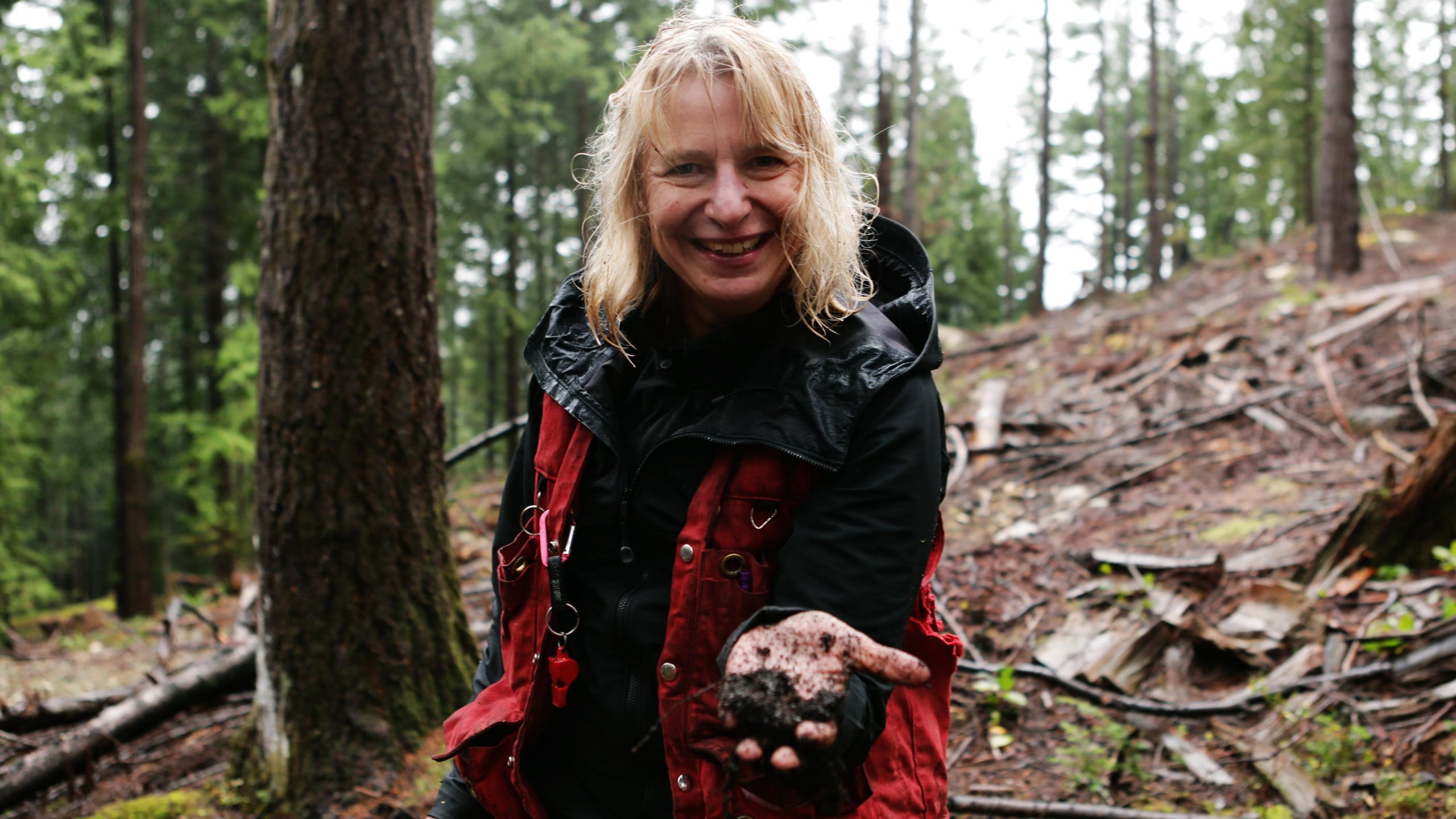 Finding the Mother Tree: Discovering the Wisdom of the Forest, by Suzanne Simard. Allen Lane publishing, May 21 2021.